Are you searching for the best plumbers in Bega?
Bega Plumbing offers a comprehensive range of professional and reliable plumbing services with rates that will impress. With over 20 years experience, Bega Plumbing has established an enviable reputation as the region's most respected plumbing team.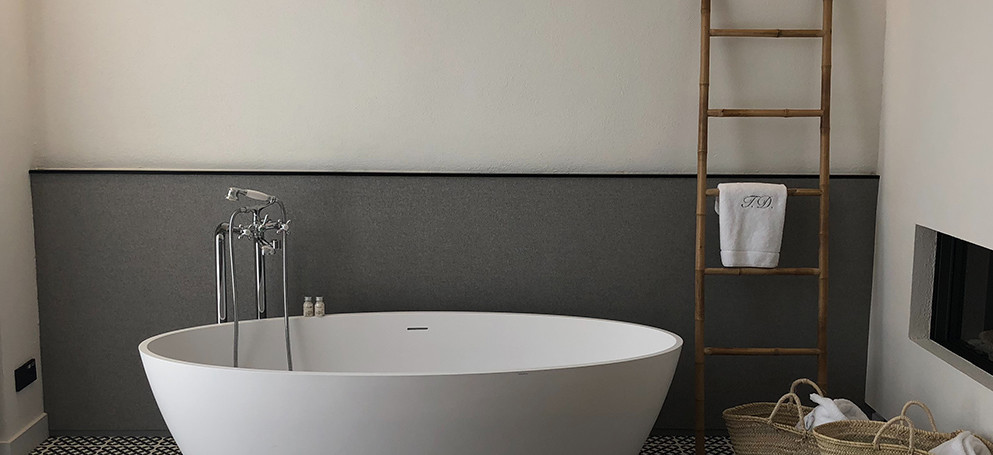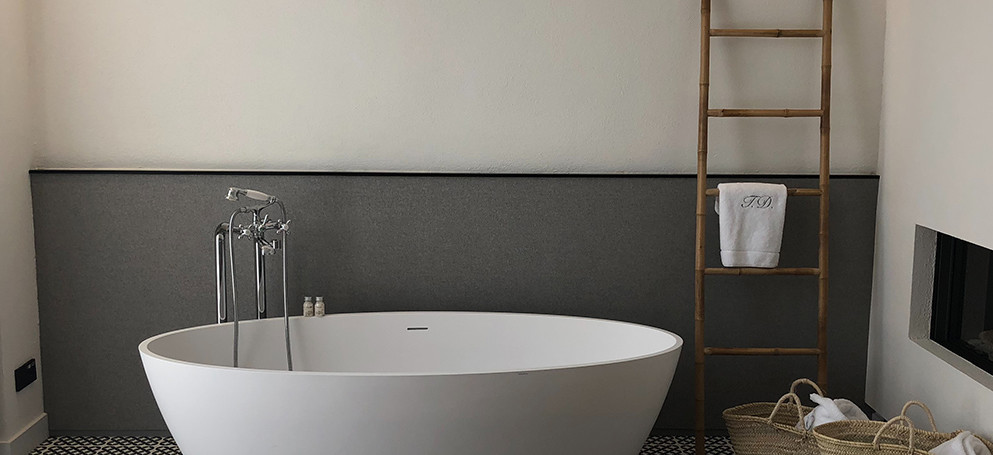 When you book an appointment with Bega Plumbing, you can be confident they will arrive on time with all of the safety equipment and necessary tools to get your plumbing issue fixed. Using time-honoured techniques and premium quality materials, the fully trained and insured plumbers provide long-lasting solutions.
If you are ready to deal with the industry experts, call your local plumbers today!

Bega Plumbing
Address: Kameruka NSW 2550
Phone: 0411 461 224
Website: https://begaplumbing.com.au/