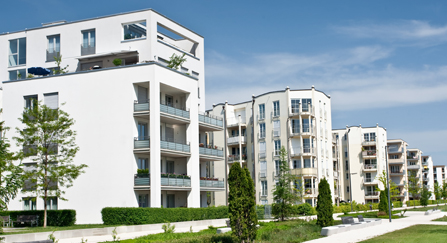 Are you searching for professional and affordable window cleaning services that you can rely on?
At Window Cleaning Sydney we are ready to help you improve the view out of your filthy windows?
Put us to the test today! Request a free window cleaning quote and you will see first-hand that not only are our standards of workmanship high but our rates are low.
GET A FREE SYDNEY WINDOW CLEANING QUOTE: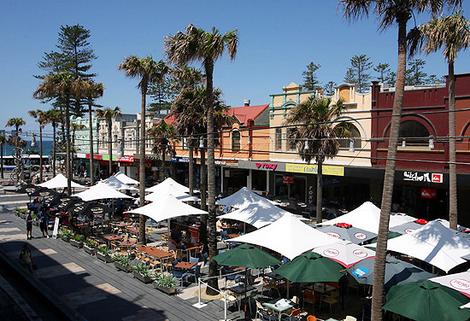 Sydney Wide Window Cleaning
From the magnificent cafes that line Bronte Beach through to large apartment blocks in the Hills District, at Window Cleaning Sydney we can handle projects of any size or scale.
We put our hearts into every project.
Our technicians have undertaken advanced window cleaning training to ensure they can leave each pane of glass streak-free and shining.
Request a quote today for a painless way to clean your window panes!
Professional Window Cleaner
Window cleaning is one of those tasks that looks simple and easy until you actually try and do it yourself.
Our Sydney-based window cleaners have spent years perfecting the unique techniques and methods that are required to produce crystal clear windows. By investing in professional equipment, we can produce first-rate results each and every time.
What type of window cleaning service do you need?
Apartment window cleaning
House window cleaning
Office window cleaning
Commercial window cleaning
Shopfront window cleaning
Cafe window cleaning
Retail window cleaning
We have the skills, expertise and industry know-how to produce grade-A results.
Don't let your filthy windows make a bad impression on your visitors and potential customers are longer!
Send us a message and let us fast-track your window cleaning. We have a thorough understanding of all safety and Sydney council regulations regarding the cleaning of windows.
The very highest quality window cleaning services provided by your local experts.
Contact us today and let's start improving the view out of your dirty windows!