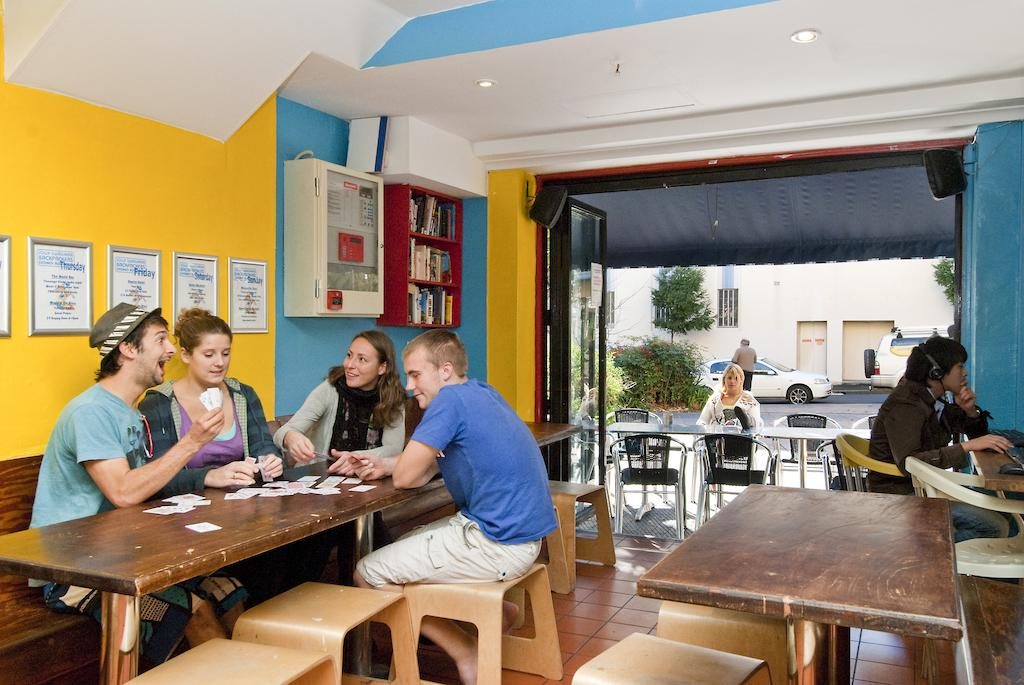 Are you ready for a jolly time?
Jolly Swagman Backpackers Sydney offers the most joyous Australian backpacking experience right in the heart of Sydney!
With amazing facilities to ensure you have the best time during your Sydney expedition, the crew at Jolly Swagman Backpackers Sydney offer a refreshingly uplifting hostel environment. Free wifi, free breakfast and free airport pickup are just some of the added inclusions that keep backpackers and travellers from all walks of life coming back year after year.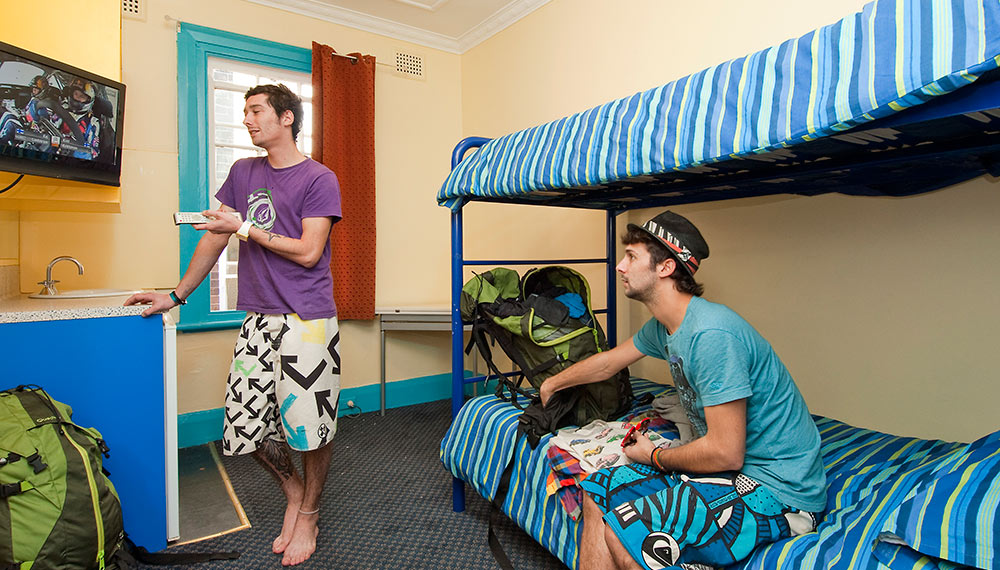 For the very best discounts and room rates, book directly on the hostel Sydney website.
Book today and start planning your ultimate Sydney holiday!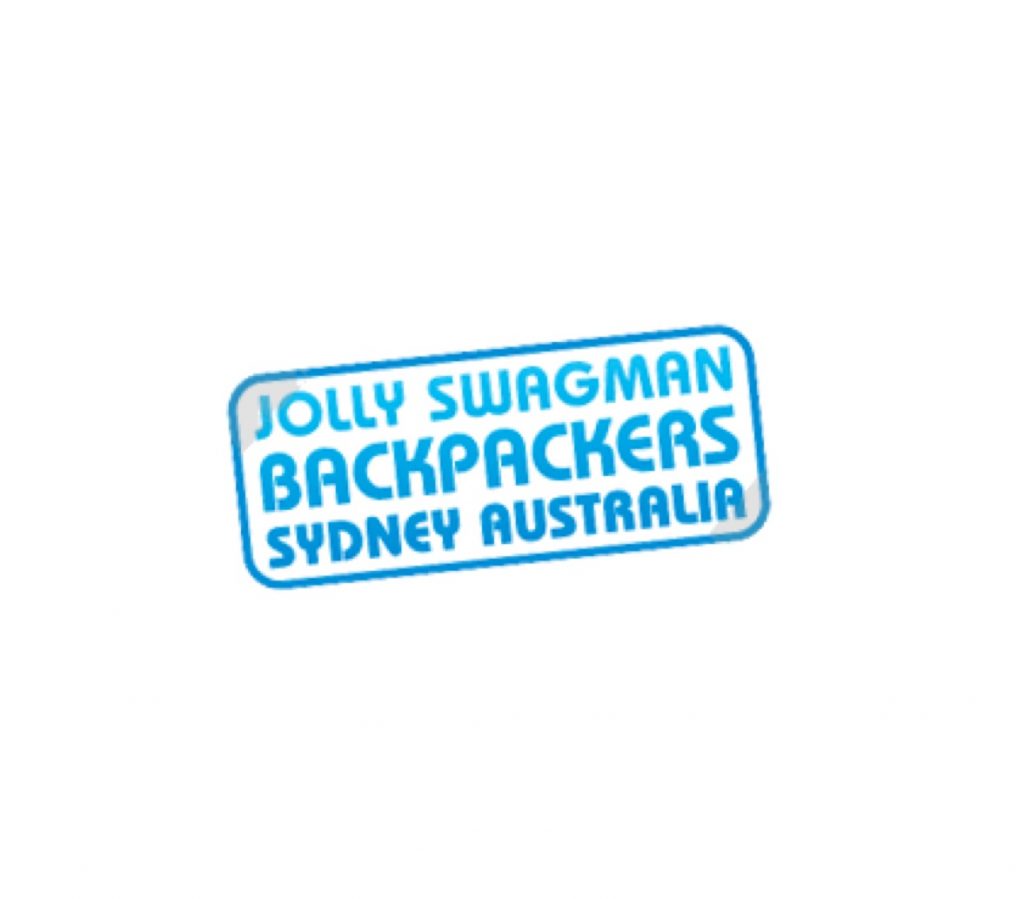 Jolly Swagman Backpackers Sydney Hostel
Address: 27 Orwell St, Potts Point NSW 2011
Phone: (02) 9358 6400
Website: http://www.jollyswagman.com.au/