Have you been looking for a gourmet grocer that stocks your favourite organic goods?
Are you searching for an easier way to buy your groceries in the Eastern Suburbs of Sydney?
With three stores in the Eastern Suburbs of Sydney, Maloneys Grocer offers a massive range of gourmet goods and organic groceries. Stop wasting time in long queues, come to Maloneys Grocer and enjoy the rapid service and friendly staff. To explore the complete range, come and visit the grocery delivery Sydney website.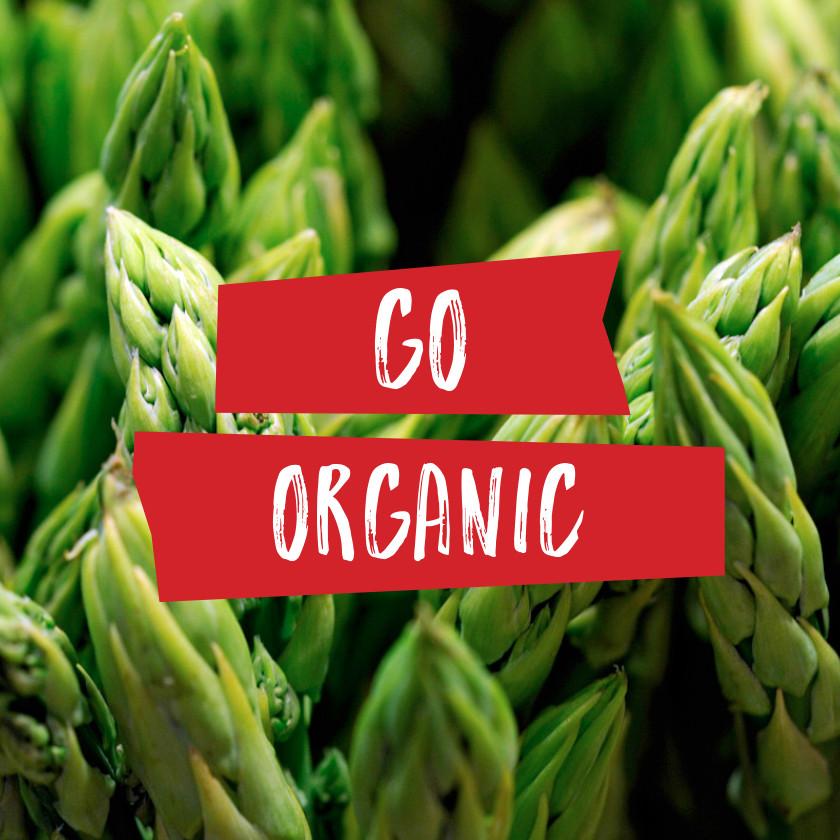 As local members of the community, the Maloneys Grocer team is dedicated to sourcing the freshest produce and offering the best rates. With a passion for good food and providing great service, Maloneys Grocer is raising the standard of grocery stores.
Whether you are just topping up your pantry, grabbing some fresh vegetables on the way home from work or purchasing stock for your cafe, Maloneys Grocer has everything you need. With a growing range of imported dairy goods, organic fruit and vegetables and boutique pantry products, Maloneys Grocer puts excitement back into grocery shopping.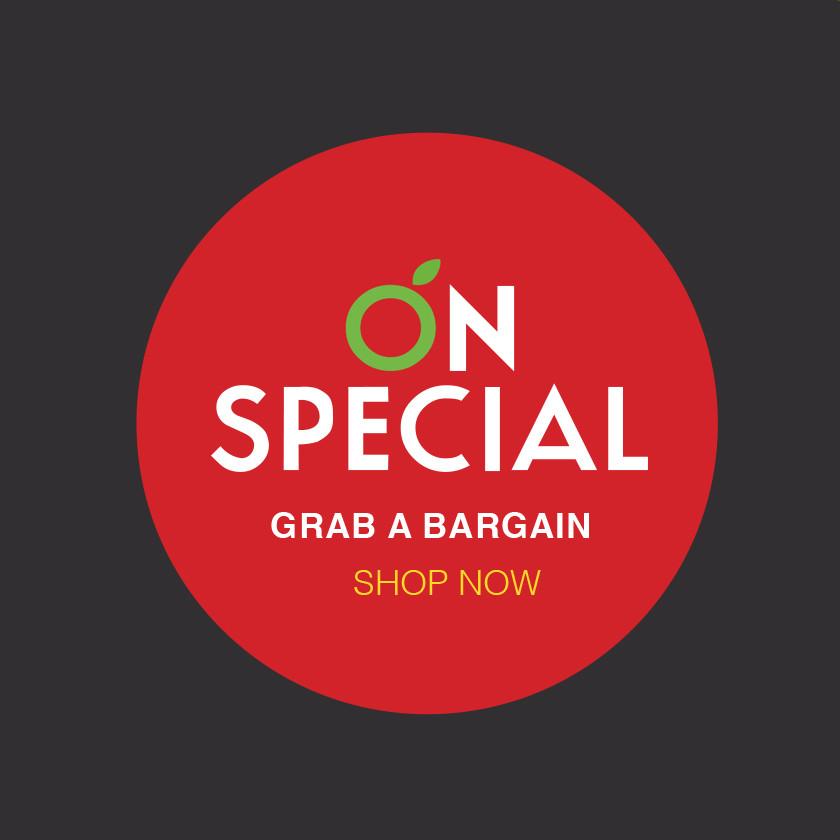 Does Maloneys Grocer Provide Delivery?
Absolutely. For the most convenient way to purchase your weekly groceries, come to the Maloneys Grocer website and get your first delivery for free.
Maloneys Grocer delivers to:
Postcodes in the Sydney CBD – 2008, 2010, 2015 & 2016.
Postcodes in the Eastern Suburbs – 2017, 2018, 2019-2036.
With delivery from 10am to 7pm Monday through Friday and from 8 am to 4 pm on Saturdays, shopping for groceries has never been easier.
With three locations in the Eastern Suburbs of Sydney, Maloneys Grocer is your local community grocery store.
Come and explore this week's specials today.

Address: 4/490 Crown St, Surry Hills NSW 2010
Website: https://maloneysgrocer.com.au/
Phone: (02) 9331 3811