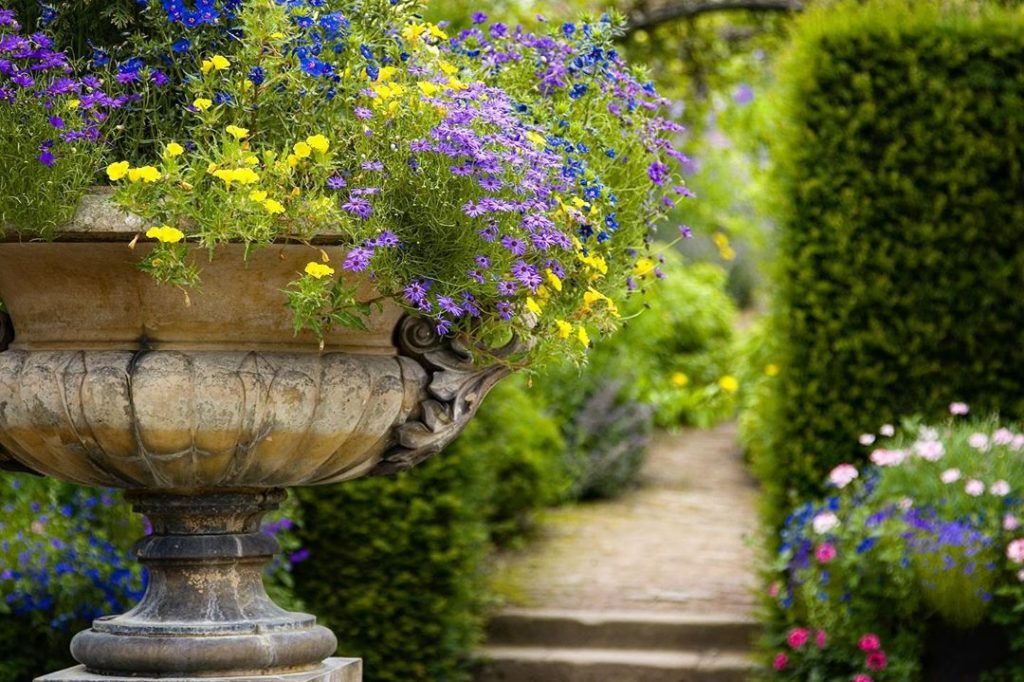 Are you searching for a reputable and highly regarded landscape designer to create a new customised outdoor space for your property?
There is no shortage of award-winning landscape architects in the Sydney region, but when you undertake a search, you will see that there are only a few landscape designers that offer online services.
So who is the best online landscape designer in Sydney?
Before we get to that, let's quickly look at some of the benefits of engaging a professional landscape designer.
Reduce Your Electricity Bills
This might be surprising, but engaging the services of a talented landscape designer can help tamper your skyrocketing electricity bills. If your solution to a scorching hot summer day is to blast the air- conditioning, then you will be impressed with how a landscape designer can reducing your cooling bills by skilfully choosing and planting trees throughout your yard to reduce direct sunlight on your property.
Increase Your Property's Value
Never has it been more important to know how to not only maintain but to actively grow the value of your home. Talented landscape architects can transform your bland house exterior into a bounteous retreat of harmony and beauty. Research has shown that qualified landscape designers can add as much as 15% of value to a house over a comparable property. When you consider the competitively priced rates of Sydney's leading garden designers, it makes sense to invest in your landscape for long term gains.
Professional Site Analysis
Do you have any trees or bushes that always seem to struggle in your yard despite how much attention and treatment you provide them? Landscape designers offer professional site analysis to ensure that each tree, bush, and shrub is ideally located in your yard to ensure it thrives year after year. From soil composition through to sunshine exposure, expert landscape consultants balance a number of factors to guarantee that every item in your garden is ideally located.
Understand Your Local Building Regulations
Nobody enjoys analysing reams of Council Landscape Code documentation trying to identify the appropriate regulations for landscape development. Thankfully, by having a professional landscape designer at your side, you will have a complete and thorough understanding of any regulations related to the designs and construction of your new dream landscape. Fast-track the submission of your DA approval and have the peace of mind knowing that your paperwork contains all the needed details for approval.
Long Term Savings
By creating detailed construction and planting plans, a landscape designer can reduce the overall cost of your landscaping project. Your tradesmen and contractors will be able to work more efficiently and complete your project on time and on budget. One of the reasons why so many landscape renovations go over budget is that the planning step was overlooked. A professional landscape designer will help you to create a beautiful garden that will help you save money.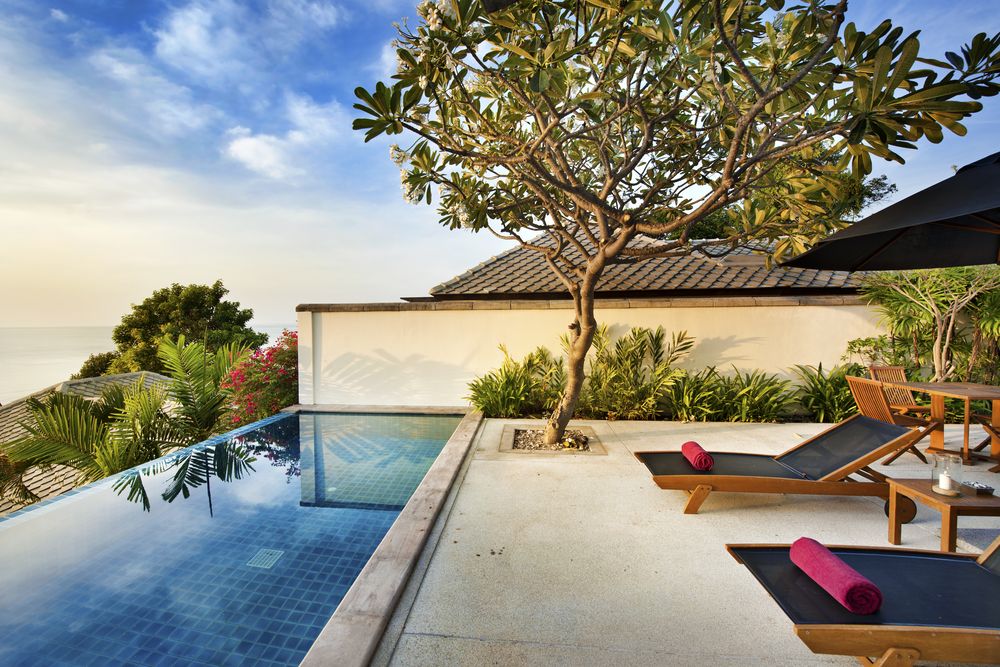 Why Choose An Online Landscape Designer?
There are many advantages to an onsite consultation with a landscape designer, but an online landscape consultation also offers some unique benefits. In 2020, as we adapt to adopting a wealth of activities online, landscape consultations can actually help speed up the redevelopment of your landscape.
As long as you have a stable internet connection, house plans and a survey, your landscape designer can connect with you on Zoom or Skype and gather all of the relevant details they need to create an outdoor space that is crafted for your sense of style. This online consultation can speed up the overall design process and enable you to complete your project ahead of schedule.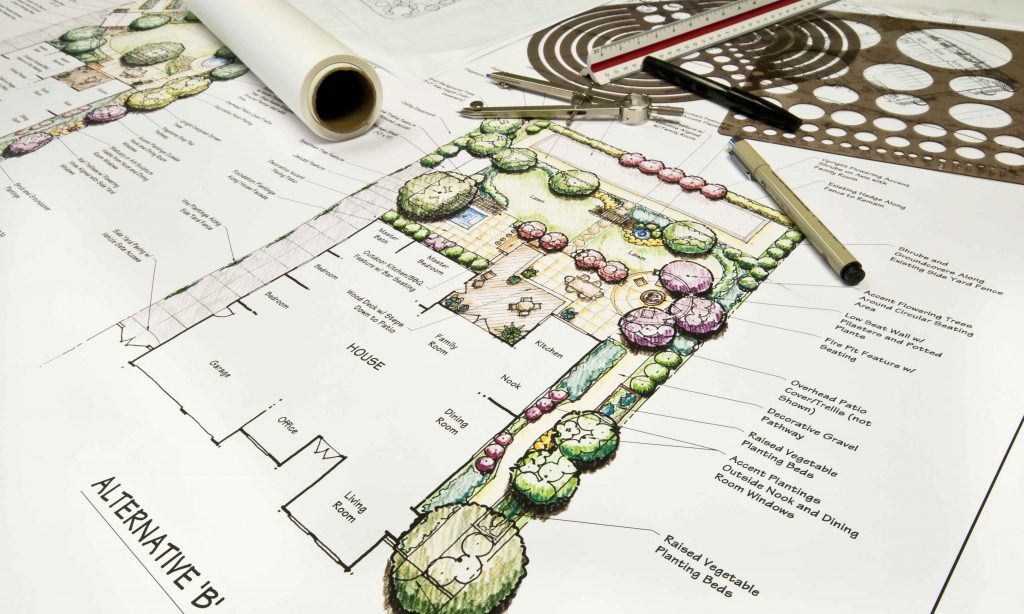 Who Is The Leading Online Landscape Designer In Sydney?
Even though there are some extremely talented, multi-award winning landscape designers in the Sydney region who offer exceptional services, you can not go past the passionate team at Dapple Landscape Design for quality of service and results.
Even though they are a small landscape design firm, the Dapple Landscape Design offers exceptionally personalised creative services that customers love to recommend.
Whether you need detailed construction plans as soon as possible for DA approval for a new family home in Western Sydney or a unique garden plan for a traditional townhouse in the Inner West, Dapple Landscape Design has the expertise, skills and vision to make your project a success.
Visit the Dapple Landscape Design website today to book a consultation and take the first step to bringing your dream garden to life.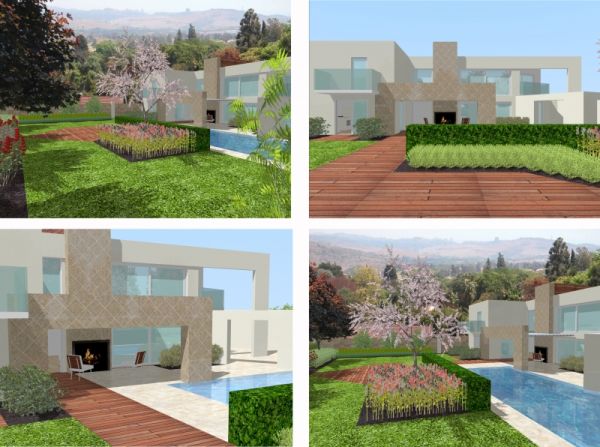 Enjoy 3D video walkthroughs of your garden plan so that you can adapt the spaces to suit your intended use. For more than a decade, the Dapple Landscape Design team has been working with home and commercial property owners to build custom landscapes in a wide variety of styles and personalities.
With a comprehensive understanding of horticulture, landscape architecture and modern construction techniques, Dapple Landscape Design can help you create the perfect aesthetic for the exterior of your property.
From planting suggestions to permaculture projects, Julian Saw and the multi-skilled Dapple Landscape Design team are ready to help you with expert advice and assistance. As members of the Australian Institute of Landscape Designers and Managers, Dapple Landscape Design are confident they can offer you the most professional and reliable service available.
If you are ready to transform your tired and dated garden into something you can be proud of, visit the company website today. Take a few minutes to explore some of the recent garden designs the team have provided their loyal customers and you will soon see why they are the leading online landscape design firm in Sydney.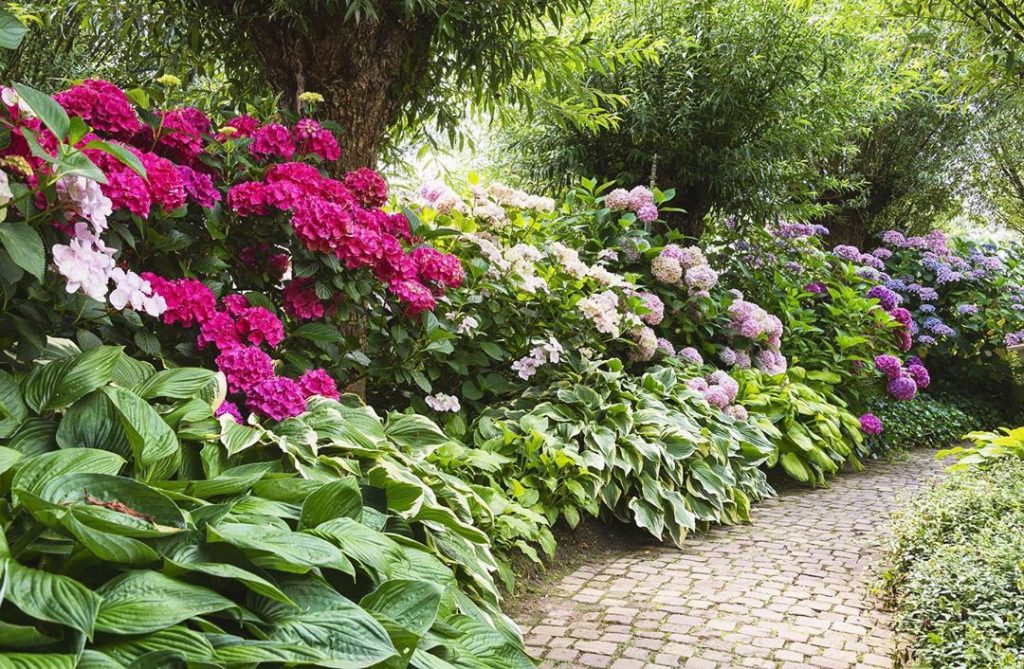 Dapple Landscape Design is passionate about providing residents in Sydney with great value garden designs, with landscape plans from as low as $400. With reliable processes that ensure you receive your landscape plans when you need them, it should come as no surprise that Dapple Landscape Design has been awarded 5-star reviews and positive testimonials from commercial and residential customers from all over Sydney, NSW and Australia.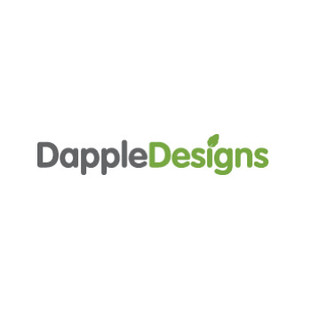 Dapple Landscape Design
Address: Ellison Rd, Springwood NSW 2777, Australia
Phone: 0406 825 430