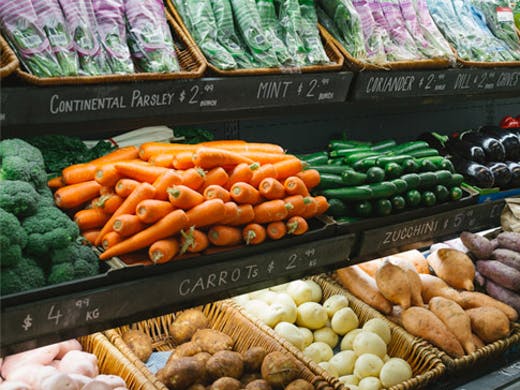 If fresher is better, then Maloneys Grocer is best!
Locally owned and operated, Maloneys Grocer is going to be your new favourite organic supermarket in the Eastern Suburbs of Sydney. With three convenient locations, the crew at Maloneys Grocer are committed to adding excitement, joy and spectacular produce back into your grocery shopping.
With the very highest quality organic fruit and vegetables from local suppliers, Maloneys Grocer is raising the standard of organic supermarkets. You can now enjoy premium quality products with class-leading customer service.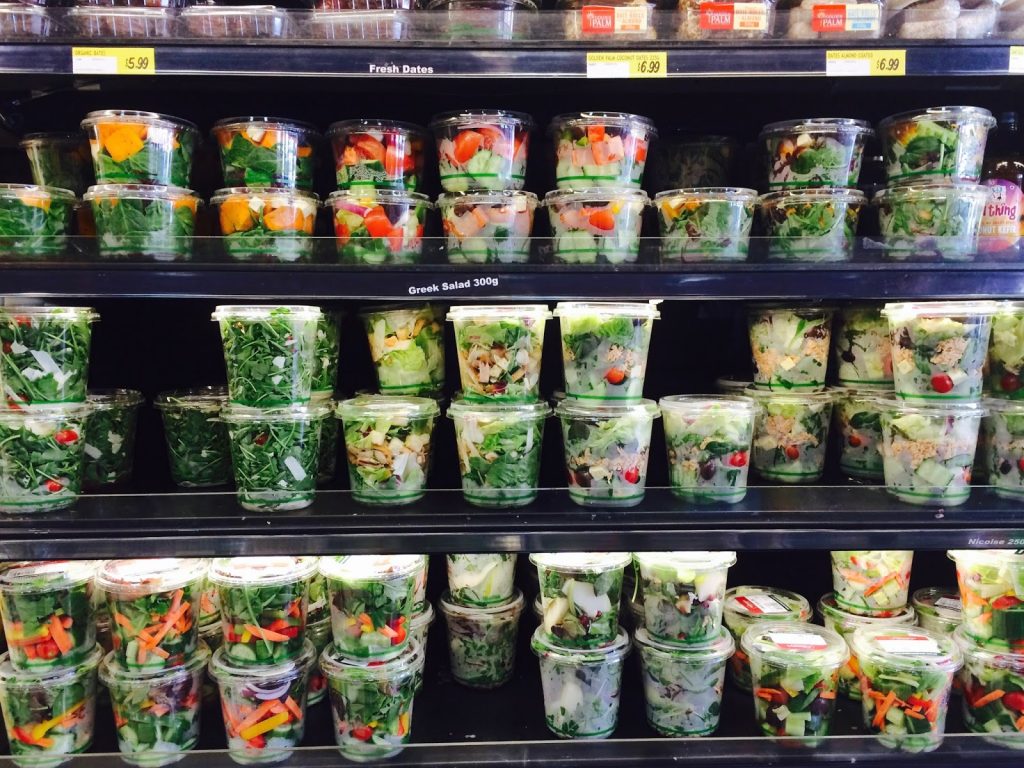 Competitive rates and easy online ordering.
Would like your groceries delivered for free? With Maloneys Grocer you can!
Visit the organic supermarket Sydney website for more information on how to sign up with Maloneys Grocer and enjoy your first purchase delivered for free.

Maloneys Grocer
Address: 4/490 Crown St, Surry Hills NSW 2010
Phone: (02) 9331 3811
Website: https://maloneysgrocer.com.au/