SLH (Sounds Like Home) is your secret to sourcing luxurious furniture and homewares right in the heart of Sydney. The passionate team behind SLH are enamoured with exquisitely designed furniture and homewares. With a focus on authenticity, artisanship and sustainability, SLH has collated an inspirational range of high end furniture.
Located on Balmain Road in Lilyfield, the SLH boutique store offers an ever-changing collection of meticulously crafted designer furniture and unique artworks. With a commitment to offering professional customer service with a personalised touch, the experienced lifestyle curators and design experts at SLH are ready to assist you to bring your ideal space to life.
With over 2000 products, you are sure to find furniture that speaks to your style and personality!
If you are sick and tired of seeing the same bland ranges of flat-pack furniture, you are going to love the amazing furniture and homewares in stock at SLH. Sourcing exquisitely created pieces from design houses from all over the globe, SLH is raising the standard of what you can expect from a furniture store in Sydney.
Combining the inspiration of a high-end furniture boutique with the value for money and convenience of a wholesaler, SLH offers a refreshing furniture shopping experience that is turning heads in the industry. Whether you are searching for elegant Scandinavian furniture, eclectic artworks or kitsch homewares, SLH has everything you could ever want under the one roof.
The style hunters at SLH traverse the globe with an open-minded approach to design with the goal of finding unique pieces that will speak to your heart. If you have been struggling to find feature pieces that scream personality while still exhibiting a refined style, you are going to be more than satisfied when you explore the newest collections at SLH.
The SLH online store provides a convenient portal to explore the massive collection of original furniture from brands such as Karpenter, Mamagreen, STRADS, KLEO, and Marmo.
Join the SLH mailing list and receive 10% off your next order. Enjoy exquisite furniture created by talented artisans with massive discounts. With a range of hassle-free delivery and shipping options, shopping for high-end furniture online has never been easier.
Do you have an appreciation for artistic excellence?
Are you searching for unique furniture?
Marmo is a high-end designer furniture brand that provides an innovative blend of minimalism with flexible functionality. Used in both premium commercial spaces, such as boutique hotels and resorts, as well as luxury residential projects, Marmo furniture is a synthesis between diversity and simplicity, luxurious lushness and urban rigidity, decorative and minimalist. SLH has a growing range of Marmo products with competitive prices.
If you are ready to upgrade the style of your property, the team at SLH are ready to assist. Whether you need a tailored furniture solution or would like to browse at your own pace, the SLH showroom in Lilyfield offers a refreshingly attractive shopping experience. For the ultimate convenience, the furniture stores Sydney website provides an intuitive shopping experience.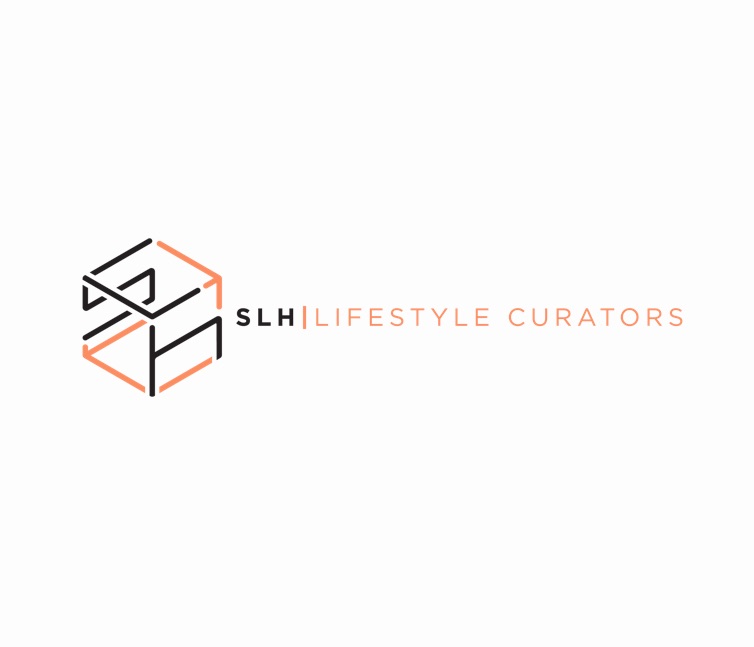 SLH (Sounds Like Home)
Address: 483 Balmain Rd, Lilyfield NSW 2040, Australia
Phone: (02) 9810 7002
https://slh.com.au/