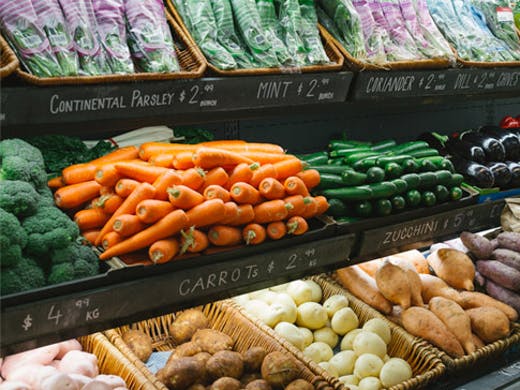 We are living in strange times.
Gone are the days when we would fight for carpark at one of the big supermarkets and then elbow our way through the crowds as we ticked off items on our grocery list.
We now live in a world that is not great for close talkers and social butterflies.
With our new existence, adaption is our hallmark.
Sydney-siders have adapted to new a normal by creating unique ways to undertake their daily activities in a safe manner. Social isolation and crowd avoidance have become key phrases in our vocabulary.
This has impacted every avenue of our life including education, entertainment and even commerce.
Children are taught online. World markets and basic services are provided online. Supermarkets have also adapted and are offering even more intuitive online grocery shopping services.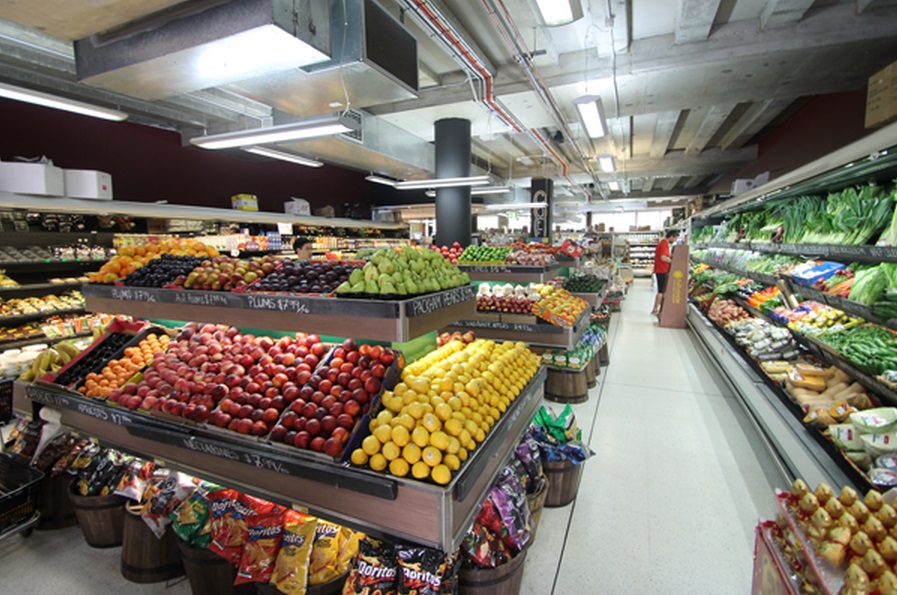 This remarkable change has caused thousands of residents in Sydney to search for the answers to the following questions each day:
Which is the best online grocery shopping website?
Is it cheaper to buy groceries online?
Is grocery shopping online worth it?
Which is the best online grocery shopping website?
When you are trying to identify the ideal supermarket for your grocery shopping online, there are a few key factors that necessitate analysis:
Service
Cost
Deals/specials
Freshness of products
Delivery convenience
Delivery reliability
Ease of use
Website navigability
Customer reviews
The obvious big players in the grocery stores in Australia are Woolworths, Coles and Aldo. Alongside them in the most easily recognisable brands are Harris Farm, IGA and Costco.
While all of these major supermarkets offer a great range of common household products and competitive prices, there are a few factors where they fail to meet the marks of the industry leader. If personalised service and ease of use are your main deciding factor then another company trumps all players.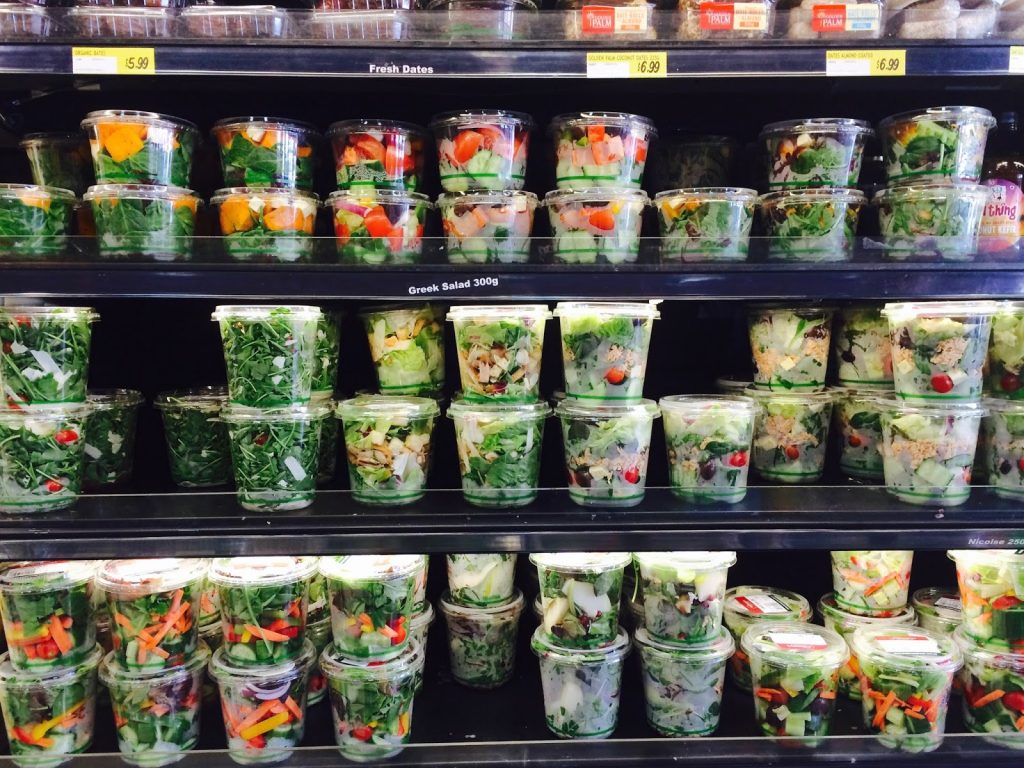 Maloneys Grocer
Locally owned and operated in the Eastern Suburbs of Sydney, Maloneys Grocer is a name that would be known in far-flung regions. But if you ask any foodie, chef or busy provider in the Eastern Suburbs of Sydney, and they all have affection and appreciation for this boutique neighbourhood grocery store.
Stocking a diverse range of delectable grocery items, deli goods, steaming bakery goods and imported treats, Maloneys Grocer is a local gem that is treasured and loved.
This is a family-owned and operated company that endeavours to provide a smile, a wave and friendly service to each and every customer. If you crave for the good old days when your local grocer treated you as an individual and not a number, you will be won over the personalised services of the Maloneys Grocer team.
Time Saving Grocery Shopping
Grocery shopping can be painfully time consuming. Comparing products. Checking off everything on your shopping list. Making sure that you get the best value products. Packaging everything and putting it away.
So if you can save time while getting your shopping done, that is a win by all accounts.
This is where online grocery shopping really stands out as the superior option compared to gracing the aisles of a brick and mortar store.
Get everything you need in a matter of minutes.
Don't forget anything, with your own virtual shopping list right at your fingertips. Easily purchase bulk items without having to risk displacing a disk in your lower back.
As we now live in a time when finances are under greater pressure than in the lifespans of the majority of individuals in Sydney, it is worthwhile investigating whether shopping for groceries online can save you some pennies.
Is it cheaper to buy groceries online?
Convenience is one thing, but what about the bottom dollar? When all things are considered, is it cheaper to buy groceries online?
Here are some interesting points that can help lead you to a decision:
Cost of petrol
Online specials vs in-store specials
Distraction purchases
Cost of delivery
Thankfully, at the moment the cost of petrol as of April 2020 has dipped. Take this welcome relief, because it may not last for long. But if you live more than a few minutes away from your grocery store, the cost of petrol can add up. On the other hand, if you shop for your groceries online, not only will you not have to pay for the petrol for your delivery but your car will also not rack up the kilometres helping you with resale in the long run.
Each grocery store will have unique in-store specials, but they can be overshadowed big-time when you check out their online-only specials.
Consumers can save a bucket-load of cash when you take advantage of the dirt-cheap specials that grocery stores provide online. It is easier and cheaper for store managers to operate an online store in comparison to a proper supermarket, hence they encourage online use by providing excellent savings on a wide range of commonly used household items.
There is also no sneaky confectionary or tempting treats waiting for you in the checkout aisle, when you shop online so you can save some dollars by preventing those nasty last-minute purchases.
Comparison of products is even easier online than it is in a supermarket. You can open a few windows in your browser and quickly scan for the best value for money products. This simple process can save you hundreds of dollars each month.
But surely the cost of delivery is going to negate all of these savings you have made?
Thankfully not!
Maloneys Grocer offers an awesome first delivery free deal when you sign up for a free account on their website. Get your handpicked groceries delivered directly to your home without having to interrupt your latest Netflix binge session. Check out the grocery delivery Sydney page for all of the details.
When you discover how convenient, hassle-free and affordable shopping online at Maloneys Grocer is, you may never want to do traditional grocery shopping again.
Check out the complete range of boutique goods on the company website today.

Maloneys Grocer
Address: 4/490 Crown St, Surry Hills NSW 2010
Phone: (02) 9331 3811
Website: https://maloneysgrocer.com.au/
---
Please take a few moments to check out some of our other articles here on the window cleaning Sydney site.